What's New? I'm so glad you asked!
For everyday kinds of thoughts and news, be sure to check out my blog,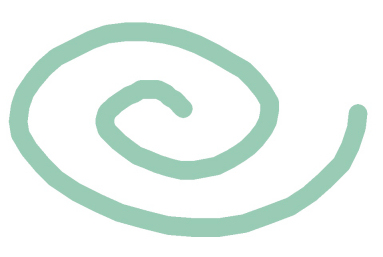 Posted 5 June 2011
I Had A Favorite Dress is almost here!!
Three-and-a-half years after I sold the manuscript, I'm holding
a finished copy of the book in my hands! You can pre-order a copy now
(check my My Books page for the links), but it will be available on August 1st.
Woo-hoo!
September 23-25, 2011
I'll be on the faculty at the
Michigan SCBWI Fall conference on Mackinac Island.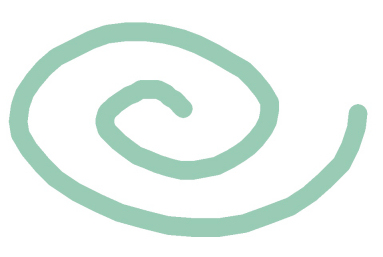 Posted 15 September 2010
Awesome news- I sold two new picture books this summer!
Details will follow when I can make them available...
Also,
Friday, October 1, 2010
I'll be appearing at the Wisconsin Book Festival!
Madison Children's Museum
100 N. Hamilton St, Madison, Wisconsin
6-8:00 pm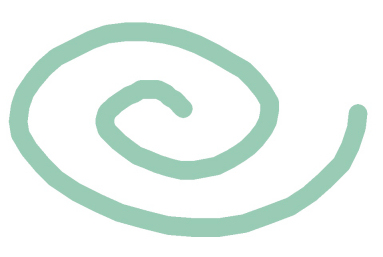 Posted 18 May 2010
Reviews are in for Over At The Castle (and they're good- yay!)
Check the My Books page for excerpts.

May 25, 2010
I'll be visiting Baraga Area Schools for Young Authors Day!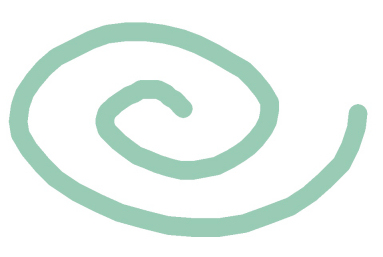 Posted 8 March 2010
I'm headed to the Oshkosh/Green Bay, Wisconsin area!
March 24, 2010
School Visits: Roosevelt Elementary & Webster-Stanley
and a 6:00pm reading and signing at
Apple Blossom Books
513 Main St, Oshkosh
Phone: 920-230-3395
March 25, 2010
School Visit: Read Elementary
March 26, 2010
School Visits: Franklin Elementary, Oaklawn Elementary and
Lakeside Elementary
March 27, 2010
1:00pm Storytime and signing at
The Reader's Loft
2069 Central Court, Suite 44, Green Bay
Phone:920-406-0200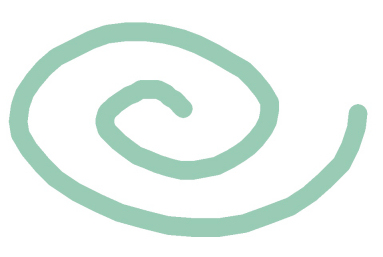 Posted 15 February 2010
Over At The Castle is OUT!
See the my books page for ordering links.

And with a new book... I hit the road again!
I'll be visiting Marquette, Michigan
March 11-13, 2010
School Visits at:
Vandenboom, Northstar, Sandy Knoll,
Powell Township and Superior Hills
Dinner with the
Marquette-Alger Reading Council
And I'll be at the
Peter White Public Library
217 North Front Street
(906) 228-9510
Sat March 13, 2010 at 2:00 PM
for a release party!
(Come join us for cake!)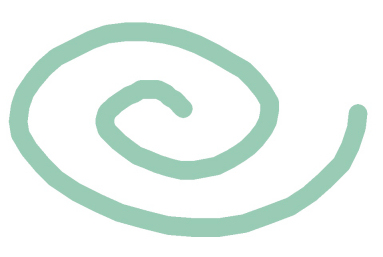 Posted 21 July 2009
Big News!
I sold a new picture book to Sterling Children's Books!
Builder Goose: It's Construction Rhyme Time will be out in 2011.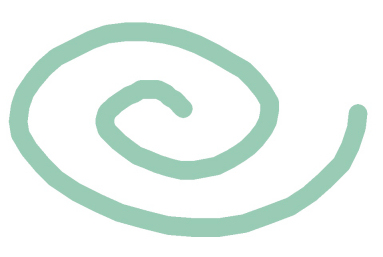 Posted 24 February 2009
It's been pretty quiet around here lately... but I've been very busy-
I'm going to have a bunch of *exciting* news to share soon!
In the meantime,
I have a new page- FOR KIDS,
which has coloring pages for Hush, Little Dragon!
Check them out :)
I've also updated my school visit information.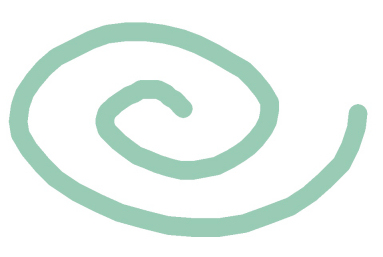 Posted 3 September 2008
On The Road Again...
I'm heading to the Mitten!
(that's downstate Michigan, by the way)
Thursday September 25, 2008
school visit
Concord Academy, Boyne City
—
school visit
Lincoln Elementary School, Petoskey
—
4:00-6:00 PM -BOOKSTORE SIGNING
McLean & Eakin, Booksellers -
307 E Lake Street
Petoskey, MI
—
Friday September 26, 2008
Bates Elementary
(with Debbie Diesen of
New York Times Bestseller The Pout Pout Fish fame!!)
Nicola's Books -
Westgate Shopping Center
2513 Jackson Avenue
Ann Arbor, MI
—
Sept 26-28, 2008
Michigan SCBWI conference
Plymouth, Michigan
Then over to Illinois!
(I grew up in Illinois! I love Illinois!)
Friday October 3, 2008
1:00 PM -BOOKSTORE STORYTIME & SIGNING
Crocodile Pie -
866 S Milwaukee Ave
Libertyville, IL
—
Saturday October 4, 2008
11:00 AM -BOOKSTORE STORYTIME & SIGNING
The Book Stall at Chestnut Court -
811 Elm Street
Winnetka, IL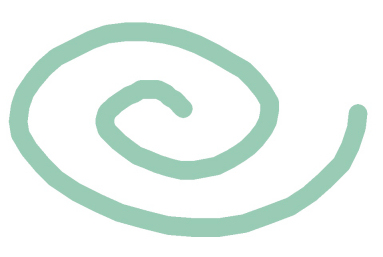 Posted 13 July 2008
Great News!
Hush, Little Dragon just went into its THIRD PRINTING!
(Thank you, book-buying fans!!)
and...
the fabulous Kelly Murphy has agreed to illustrate
Over At The Castle,
my next book with Abrams Books For Young Readers
which is now scheduled for release Spring, 2010.
Thank you Kelly!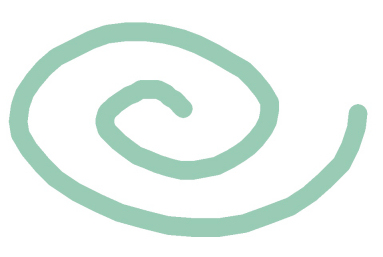 Posted 11 May 08
Reviews For Hush, Little Dragon!
"...hilariously deadpan... It's Sweeney Todd for the sandbox set."
-Regan McMahon, San Francisco Chronicle
"...very original...quirky and refreshing...certain to bring a smile to the faces of even the grumpiest of children."
-Through The Looking Glass Children's Book Review
"...Hush, Little Dragon brings a welcome tartness to mother love...
that reached my 4-year-old right where he lives."
-Washington Post
"Charmingly illustrated... kids with an affinity for Edward Gorey
will no doubt be tickled."
-Time Out New York Kids magazine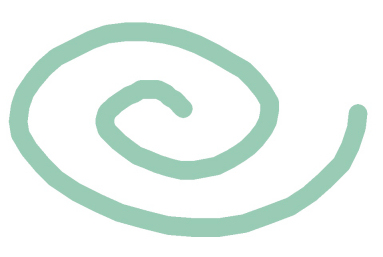 A Book Tour
I'm headed to Wisconsin!


Come see us-

my dragons would love to eat, er...meet you!
Thursday May 8, 2008
10:30AM -school visit
Notre Dame Elementary School, De Pere
—
1:00PM -school visit
Dickinson Elementary School, De Pere
—
4:00PM -BOOKSTORE SIGNING
Butterfly Books, De Pere-
118 N. Broadway
I am so tickled that my first bookstore signing ever
will be at this lovely children's bookstore!
—
7:00PM -BOOKSTORE STORYTIME & SIGNING
Barnes & Noble, Green Bay-
2498 Oneida Street
My first big chain bookstore event!
—
Friday May 9, 2008
12:00PM -BOOKSTORE STORYTIME & SIGNING
Conkey's Bookstore, Appleton
226 E. College Avenue
—
3:00PM -BOOKSTORE READING & SIGNING
Apple Blossom Books, Oshkosh
513 N. Main Street
—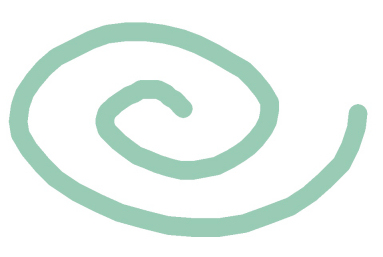 My interview is done!

2009 CWIM
(Children's Writers & Illustrators Market )

is available for pre-order now

In it, you'll find an article titled First Books which features five debut picture-book authors- one of which is me! There is also a GREAT article in it about market research written by my critique partner, Deanna Caswell. If you write for children, this book is a must.