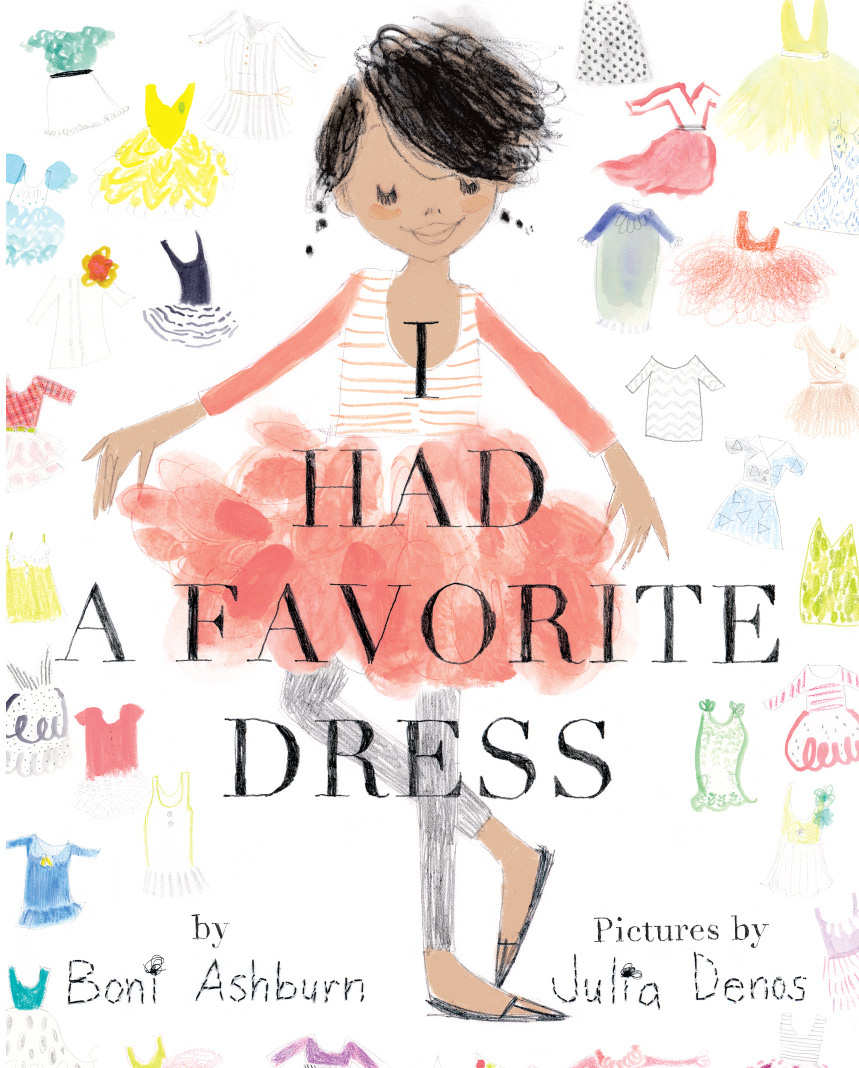 Abrams Books For
Young Readers
2011
ISBN 978-1-4197-0016-3
Buy from Amazon.com
Buy from BarnesAndNoble.com
or
(It's easy! Just click the logo!)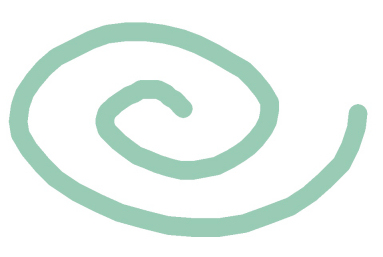 I HAD A FAVORITE DRESS
written by Boni Ashburn
illustrated by Julia Denos
"A charming interpretation of an old story
that will speak to young fashionistas."
-Kirkus Reviews
"A spunky story about adjusting to change
with creativity and style."
-Publisher's Weekly
"...an endearing picture book."
-The Wall Street Journal
"...sure to capture the imaginations of
would-be seamstresses; children who
can't bear to part with a favorite item; and those who want to reduce, reuse and recycle."
-School Library Journal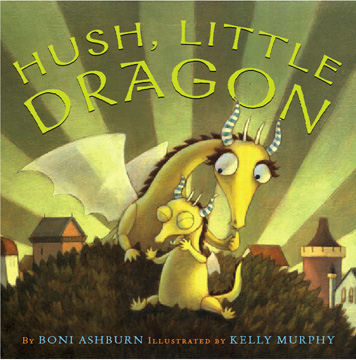 Abrams Books For Young Readers


2008
ISBN 978-0-8109-9491-1
Buy from Amazon.com
Buy from
BarnesAndNoble.com
Or

(It's easy! Just click the logo!)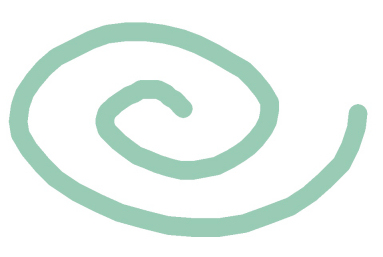 HUSH, LITTLE DRAGON
written by Boni Ashburn
illustrated by Kelly Murphy

"...hilariously deadpan...
It's Sweeney Todd for the sandbox set."
-Regan McMahon, San Francisco Chronicle
"...very original...quirky and refreshing...certain to bring a smile to the faces of even
the grumpiest of children."
-Through The Looking Glass Children's Book Review
"...Hush, Little Dragon brings a welcome tartness to mother love... that reached my 4-year-old
right where he lives."
-Washington Post
"Charmingly illustrated... kids with an affinity for Edward Gorey will no doubt be tickled."
-Time Out New York Kids magazine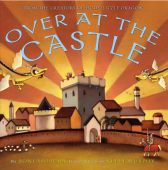 Abrams Books For
Young Readers
2010
ISBN 978-0810984141
Buy from Amazon.com
Buy from BarnesAndNoble.com
or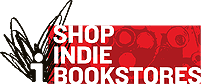 (It's easy! Just click the logo!)


OVER AT THE CASTLE
written by Boni Ashburn
illustrated by Kelly Murphy

A Bankstreet College
2011 Best Children's Books of the Year!
"Well-rhymed quatrains guide readers through a medieval landscape... Simple but richly textured oil and acrylic illustrations contain amusing details... A playful and comforting addition to storytimes."
--School Library Journal
"Murphy's sun-drenched illustrations, featuring gentle humor and child-oriented characters,
beget a fanciful medieval world."
--Publisher's Weekly
"...a rhythmic read-aloud...
beautifully illustrated, engaging picture book..."
--Jen Robinson's Book Page
Sterling Children's Books
2012
ISBN 978-1-4027-7118-7
Buy from Amazon.com
Buy from
BarnesAndNoble.com
Or

(It's easy! Just click the logo!)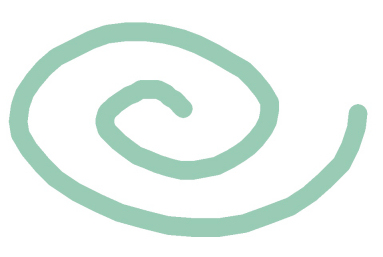 BUILDER GOOSE:
IT'S CONSTRUCTION RHYME TIME!
written by Boni Ashburn
illustrated by Sergio De Giorgi
One, two, here comes the crew!
Three, four, here come more...
With three dump trucks, an itsy-bitsy skid steer, and a host of other equipment, there's a whole lot of building going on here! Amusing construction-themed nursery rhymes--each based on a Mother Goose favorite--feature diggers, graders, crushers, cranes, jackhammers, forklifts, and wrecking balls. With bright, bold illustrations, this fun read-aloud should be a big hit with kids.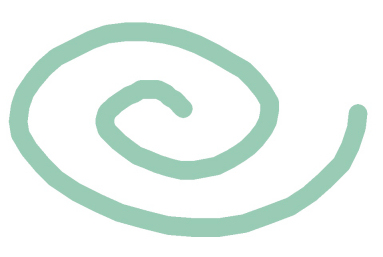 Forthcoming Titles
(title TBA)
from Beach Lane Books, 2013
(title TBA)
from Abrams Books, 2013

| home | what's new | my books | about me | read! | write | for kids | visits | contact me | blog |